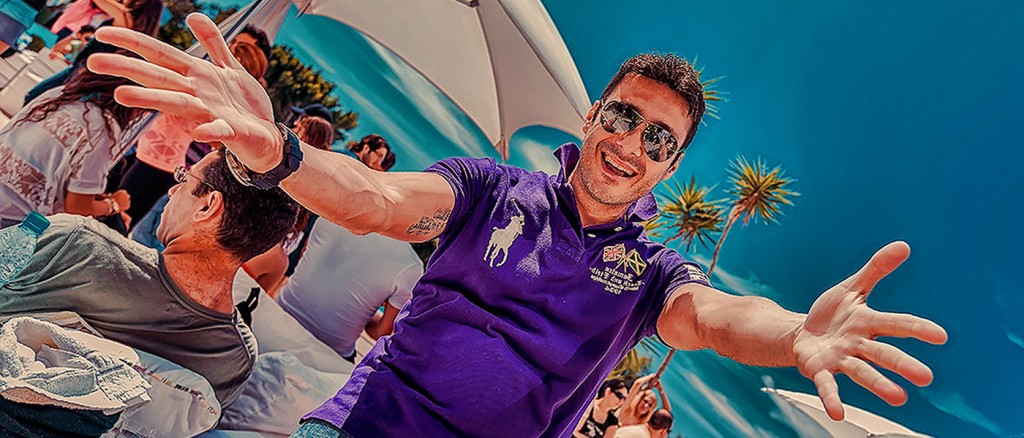 BeyondTicketing allowed me to save more than a day's work per week during the marketing phase and many hours per day during the event phase. Honestly i wouldn't know what to do without it.
You see, Christos was there at the very early stages of our amazing software. Christos is an early adopter and contributor then. When we asked Christo to place a value on our services he couldn't reply . We don't blame him. How can you place a value on your own time, event control and situation awareness ?
Christos explained.
"BeyondTicketing is more than a software. Through its communication and automation processes we were able to set Cyprus Salsa Congress as an event with amazing customer support , fast on-site event registration and helps me to have  a complete awareness on the ground."
Thanks for the kind words Christo . We love you too. No wonder he looks so happy.